Tree Assessment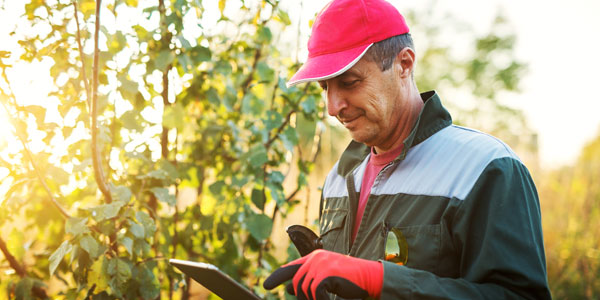 Your trees play an important role in transforming your property's landscape design, and keeping them healthy can help improve your home or business' visual appeal and value. At JK Tree Service, we provide expert tree assessment services to our valued customers in Madison, OH, and the surrounding areas. We work with home and business owners to establish and maintain healthy, great-looking trees. Our tree assessment services are designed to help you determine what shape your trees are in and take steps, if necessary, to allow them to thrive.
Tree Pruning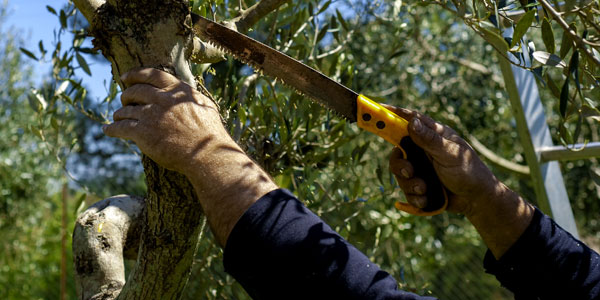 Pruning trees and shrubs help to ensure safety, promote plant health, and maintain beauty. But improper pruning can weaken the branch structure, cause cuts to improperly heal, and encourage the growth of suckers that can divert energy from those areas of the tree that need it most.
When you need the help of an experienced tree-trimming specialist, JK Tree Service is the only call you need to make. Properly pruning trees and shrubs requires an understanding of tree species, knowledge of best practices for pruning, and a commitment to ongoing education. We have the skill and equipment to prune your trees and shrubs according to the very latest guidelines for appearance, health, and safety.
Tree Topping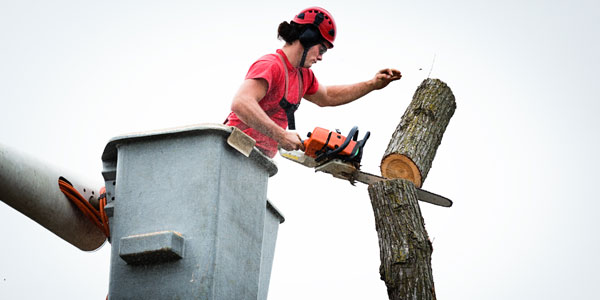 Properly maintaining your trees helps to ensure your safety while enhancing your property's visual appeal. When it comes to tree service and maintenance, you need to find a team you can rely on to get the job done right. When you need the help of an experienced tree topping specialist, JK Tree Service is the only call you need to make. Proper tree topping requires an in-depth knowledge of best practices and a commitment to excellence. We have the skill and equipment to perform tree topping services according to the latest guidelines for appearance, health, and safety.
Tree Removal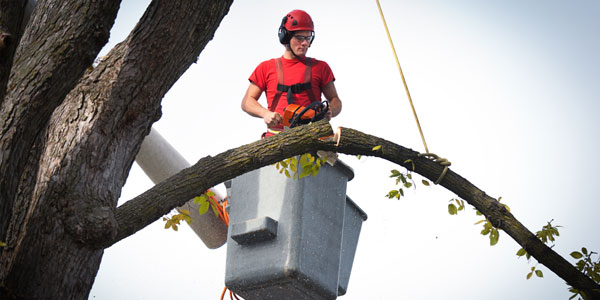 At JK Tree Service, we focus on giving our clients the level of tree removal service they expect from a leader in the industry. If you need any help related to tree removal, we'd be happy to meet you at your property to discuss what should be done. Once we have an idea of what the job will entail, we'll set up your appointment at a time that's convenient for you.
We come fully prepared to each of our jobs, and we bring with us regularly maintained tools that we know will complete the task at hand. Our staff members have all received extensive training, and we want you to know that safety is our first priority.
Tree Stump Removal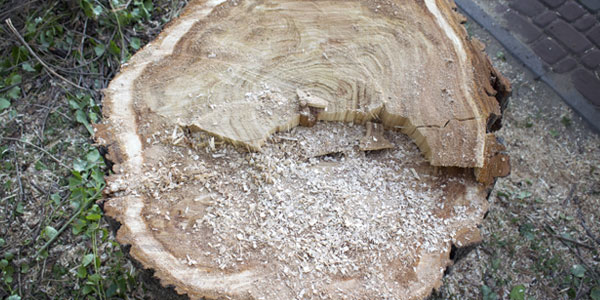 Is an unsightly tree stump ruining the look of your carefully planned landscape? Left alone, a tree stump can take years to decompose. But, with stump removal services from JK Tree Service, the healthy, vibrant look of your property can be restored quickly and efficiently. Our professional arborists have the skill, tools, and experience to safely and effectively remove any tree stump, preparing your property for a fresh new look. We strive to achieve 100 percent customer satisfaction; you can expect friendly, attentive service and great results.
Tree Stump Grinding
If you're like many other property owners in Madison, OH, you're not alone in experiencing the frustration of having too many tree stumps marring your otherwise beautiful property. As a local arborist, JK Tree Service offers tree stump grinding to deal with your tree stump problems once and for all. We can effectively grind your tree stumps to a mere pulp. Tree stump grinding requires heavy machinery coupled with the right experience and skill, so attempting to do it yourself could result in injury as well as property damage. Don't take chances when JK Tree Service offers reasonable rates and easy appointment scheduling.